This is a new world for sure! It can seem a bit strange. It also can be a bit challenging when you have kids at home with you. You may be asking yourself, how do I keep my kids busy? How do I balance my day?  What can I do to stay sane during a lock-down? These are questions we all have.  
Scheduling is important
What were you doing before covid-19? Did you have a regular schedule or a routine? The best way to deal with this lock-down is to keep to your schedule. It will just be done at home. You might have to edit it to fit your at home activities. If you never had one, it's not hard to get started. A calendar in print, dry erase, on your computer or Google documents. Sticking to a schedule keeps you organized. Did the schools tell you when they need to be logged into a class? Always stick with what your schools have prescribed, this will help you to instill some balance in your daily schedule. 
Learn new things
This is a time for everyone to learn something new. Learning together keeps the whole home busy and when you are busy you stay sane. As a parent what do you already know? Do you have basic cooking skills, crafting skills? What do you have in the house to use to craft, remember even something as simple as paper, scissors, glue and imagination you can craft anything.
Get the kids in the kitchen and teach them a simple skill. Make sandwiches together. Make snacks such as ants on a log.  If your kids are old enough to control the bigger appliances make something simple such as cupcakes or macaroni and cheese!
You can also try new things that need limited materials like using embroidery floss to cross-stitch, create friendship bracelets, or even masks.
Maybe now is the ideal time to start a garden. Just because you can't be in public does not mean you cannot be outside! 
Nightly Activities
Make every night different. But mix it up so it does not become mundane. Some ideas are: Movie night, Game night, Craft night, Reading/Storytelling night, Spa/pamper mommy, Make home movies. Most of the following ideas can be broken down into categories so that you can do more. For example game night could mean this night we play only board games. Then the next few nights it could be video game night, dust off those old consoles! 
Stay Connected Virtually
We all have family all over the world. It is hard not to go to Nana's house for the holidays. If Nana is able to use technology and has a computer or smartphone then get connected.  Use tools such as Skype, google hangouts, FaceTime. If not, a simple phone call can keep family far away even closer. A familiar voice and a conversation with family or friends will make them feel special and help keep you sane.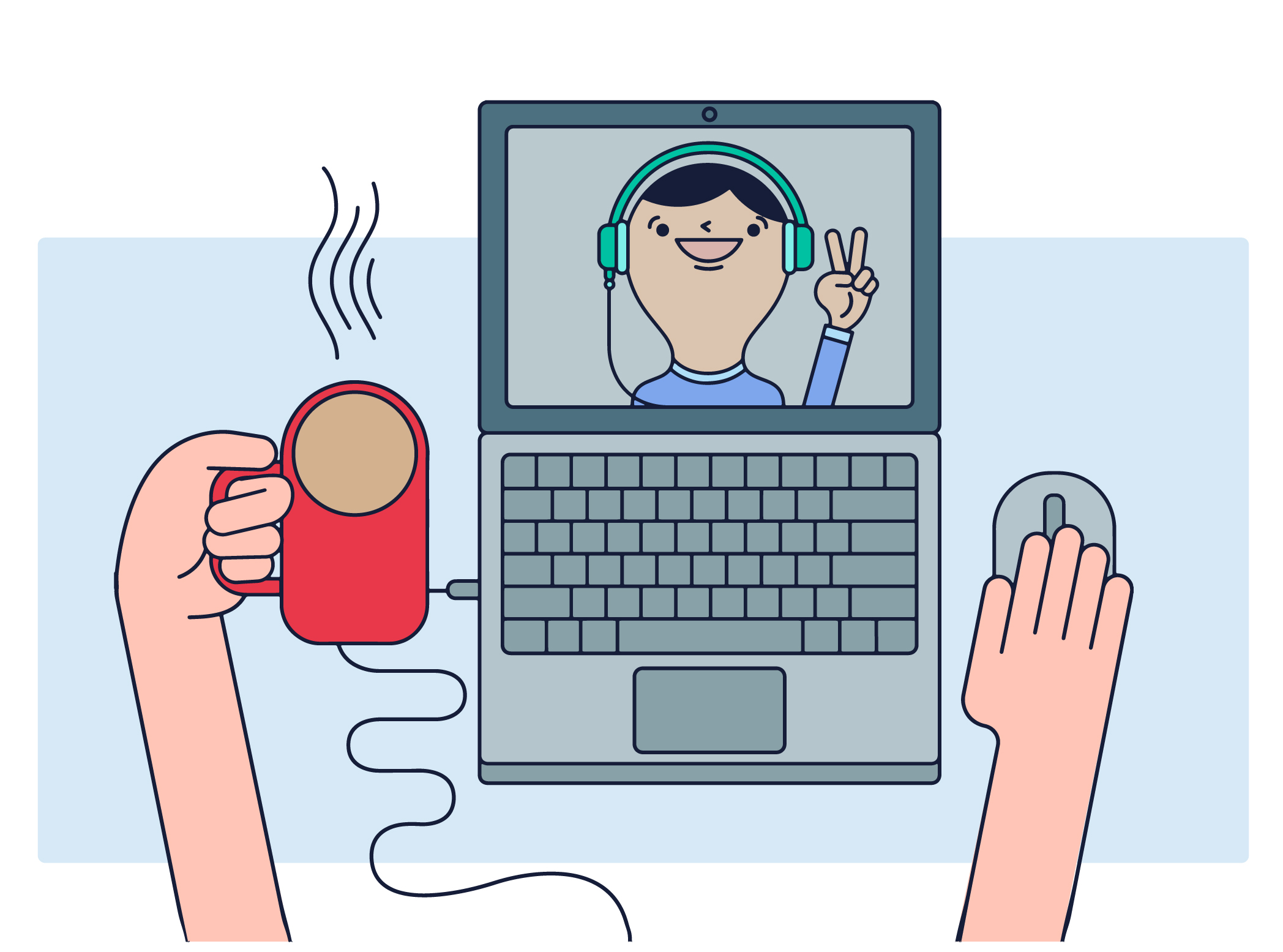 Holidays and Birthdays at Home
How do I celebrate an upcoming birthday? It is been a concern that is on many parents minds right now. This is where you turn to live broadcast or do something out of the norm that is safe and memorable. 
We are allowed to go outside and drive cars why not create a car parade to celebrate a birthday.  Post on social media that you want neighbors and friends to show up and drive by the special person's house.  They can simply honk and wave or they can decorate their vehicles, make signs, and even throw candy, all while you stay within your yard.  Your little one would be sure to remember a birthday like that!
If you are set on celebrating now you can also have a small party for now or even a virtual one, then when this calms down and we are allowed to travel, have a big family gathering to celebrate all the missed events!!  Happy East-Earth De Mayo anyone??